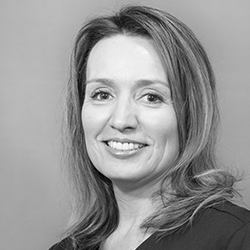 Registered Dental Hygienist
Tricia attended Middlesex College and graduated with a degree in Applied Science in Dental Hygiene.  She is a Registered Dental Hygienist who has 23 years of experience in the field. Providing the highest level of care for our patients is her priority.  She enjoys working collaboratively with our stellar doctors in diagnosing and implementing the very best overall care. Tricia is also licensed to administer local anesthesia, offering palliative care when necessary.  Her belief is that dental hygiene is critical in overall dental and systemic health.
Married to Paul Thomson for 23 years, they have two children Paula and Kaitlin.  She loves to spend time together whether it's in their backyard, boat, or enjoying the outdoors.  "My family is not an important thing, it is EVERYTHING" –Michael J. Fox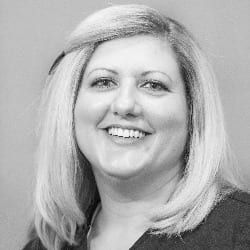 Registered Dental Assistant
Elaine is a Registered Dental Assistant who counts working in dentistry as one of the most wonderful experiences. Throughout her career, she has had wonderful mentors and friends in the dental field who have helped her be the best dental assistant she can be. She has a passion for dentistry that is unmatched and will always go above and beyond for all her patients. She loves working with her amazing coworkers who are experienced, warm, and compassionate. We are not just a working office, we are a family!
Eliane is a proud mom of three beautiful children; Kristy, Steven, and Nicholas. She grew up in Long Island, NY and moved to Middletown 21 years ago. She lives living so close to the beach, fishing, and boating.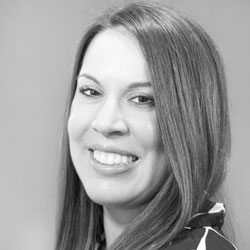 Kaitlin is the first person to greet you when visiting Pinehurst Dental Arts.  She has the pleasure of working in the dental field for over 15 years. She graduated from Brookdale Community College with a certificate in dental assisting, but ultimately found her niche working with patients on their billing and insurance needs.  She feels fortunate to work with an amazing team at Pinehurst Dental Arts and looks forward to coming to work each day.
Kaitlin and her husband Mike recently got married and bought a home in the area that she is currently remodeling.  They just had a new addition to their family, their son Kash. In her spare time, she enjoys going to the beach, boating , and spending time with her two dogs, Nemo and Harper.
Alicia is a lifelong resident of Middletown and has been in the dental field since 1997.  She began her career as a Registered Dental Assistant offering excellent clinical skills and customer relations.  Over the years, she transitioned to the practice management aspect of dentistry. Because she has a keen understanding of both the clinical and administrative aspects of treatment, she is able to guide our patients throughout their care.
Alicia is happily married and together with her husband, they have two children.  On her free time, she enjoys hiking, camping, and spending time with friends and family.